Mr. BulletFeeder adapter for bullet feeding die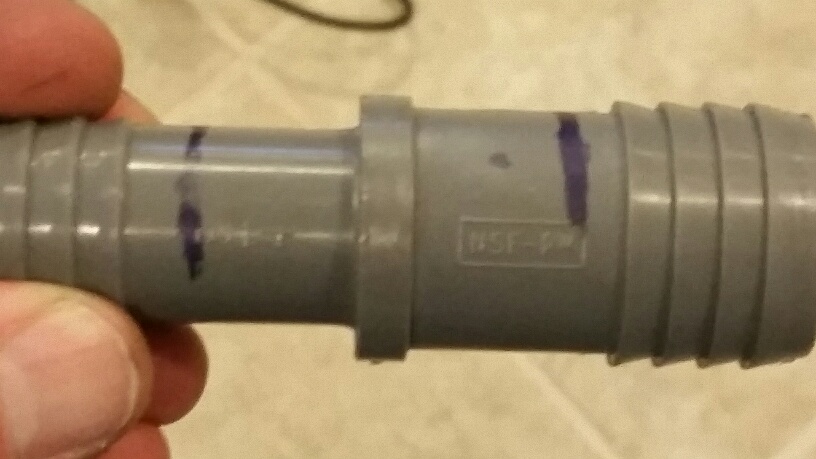 If someone builds a bullet collator, most likely they will opt for the cheaper $30 Hornady bullet feeeding die, but if you do end up buying the excellent bullet feeder die from Mr. Bulletfeeder you will need an adapter. Here is a way you can quickly make the necessary adapter.
Materials needed:
1 x 3/4″ to 1″ PEX hose adapter
1 x 5/8″ tap or a heated screw
1 x 8-32 tap and screw
I think the pictures say it all:
Have fun with this simple, but useful project.