Sig-Sauer Mosquito: Hammer Spring Replacement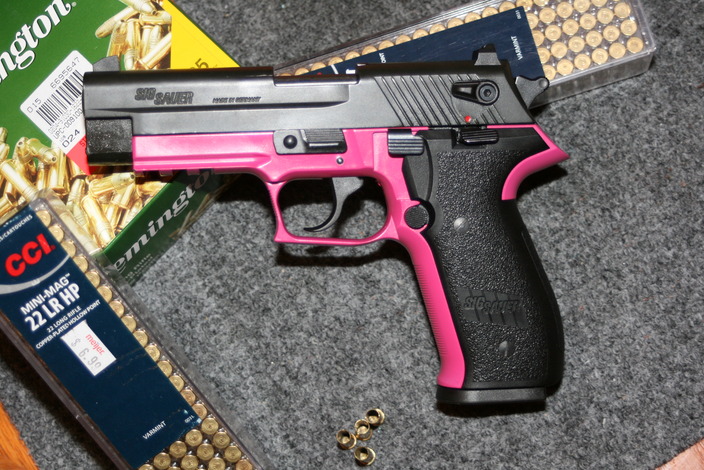 So you are ready to lighten up the double action on the trigger? Here we go. We are going to use a hammer spring from Wolff and since they don't have any for the mosquito, we are going to use one for the P226 and similar *WITH* plastic hammer spring base insert. Note there is nothing plastic on the spring, so don't be confused. The lightest I recommend is 17#. Anything less will produce light strikes. First, take apart the gun according to my previous post.
Wolff Hammer Spring: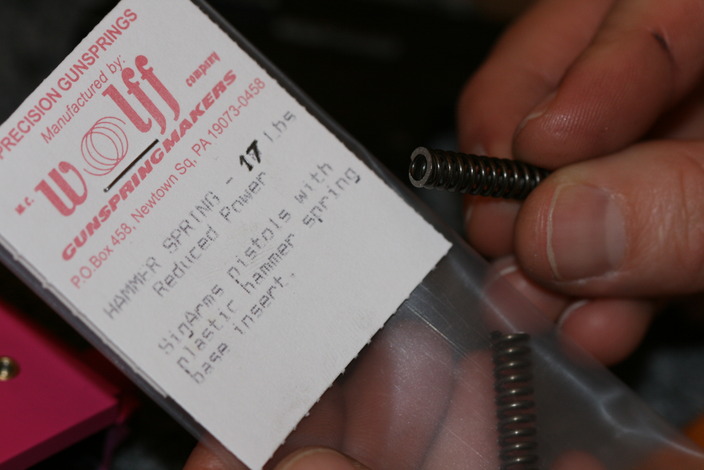 Pull out the hammer strut. Where the brass ring touches the hammer strut needs to be trimmed back, since the new spring is longer and this prevents the spring from being fully compressed.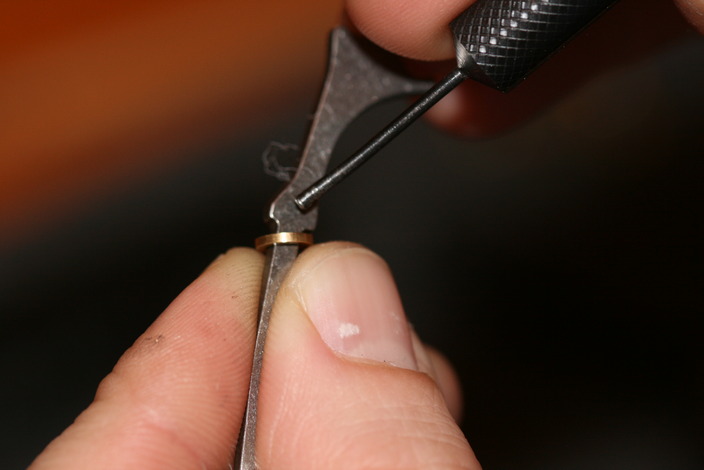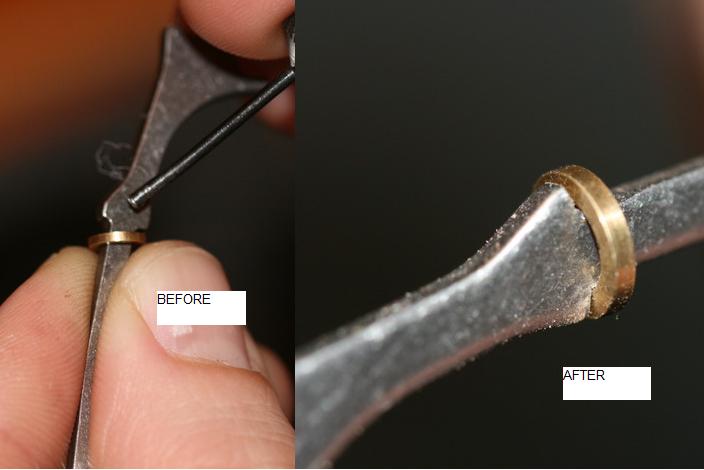 chuck up the strut in a bench vice.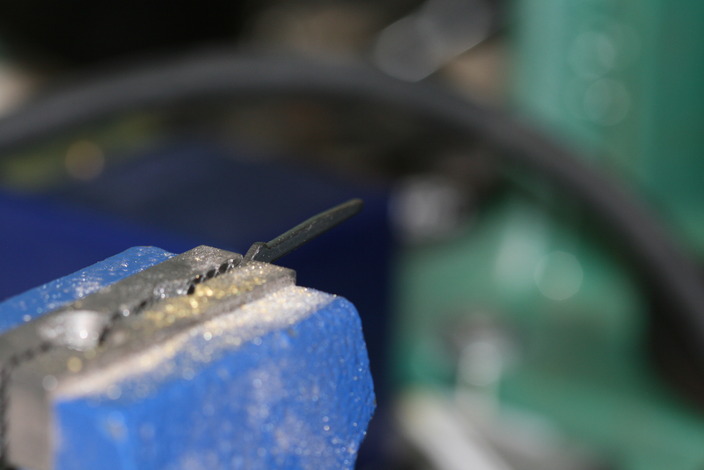 Slowly trim the hump back. I used a dremel, but if you do go slow.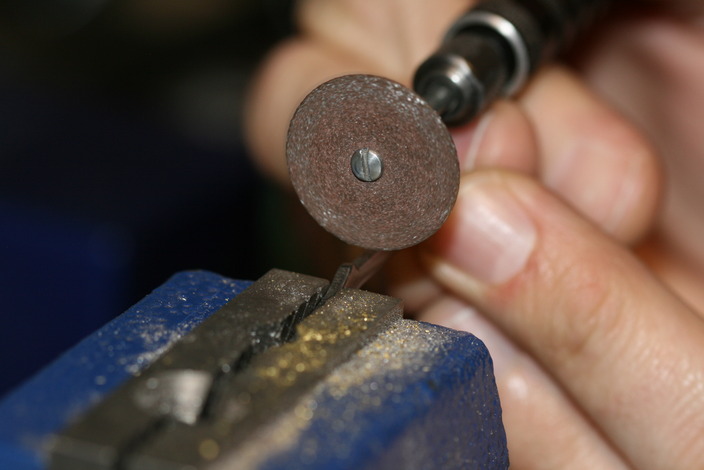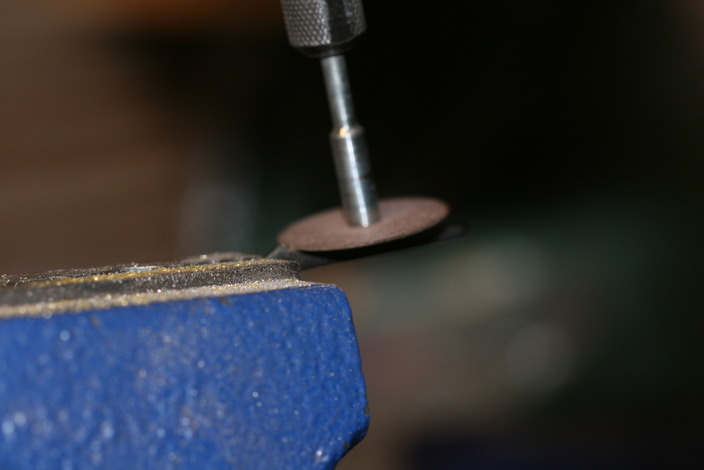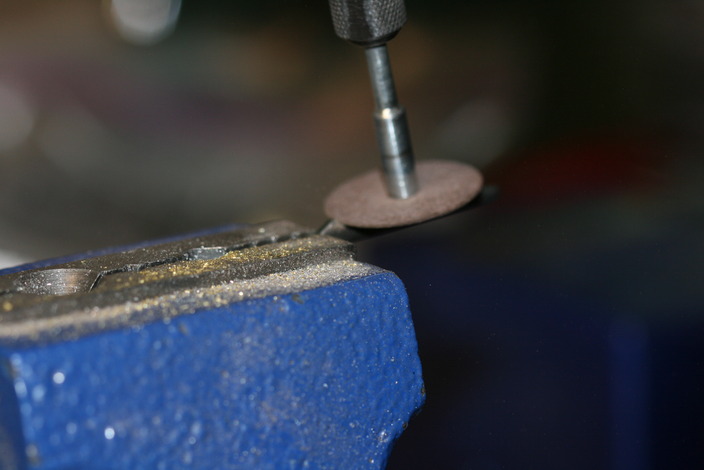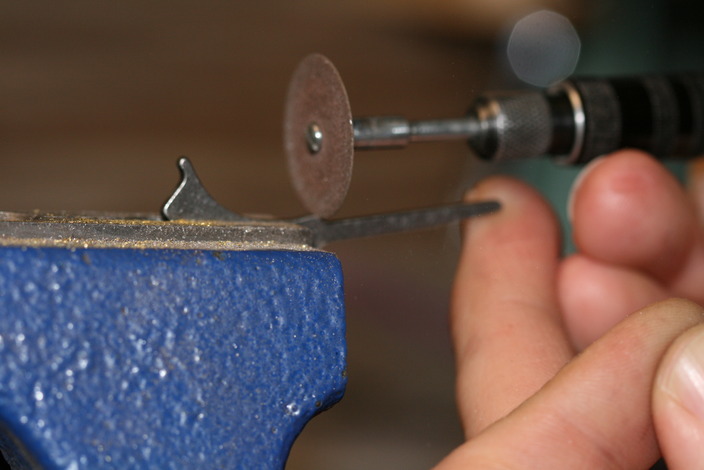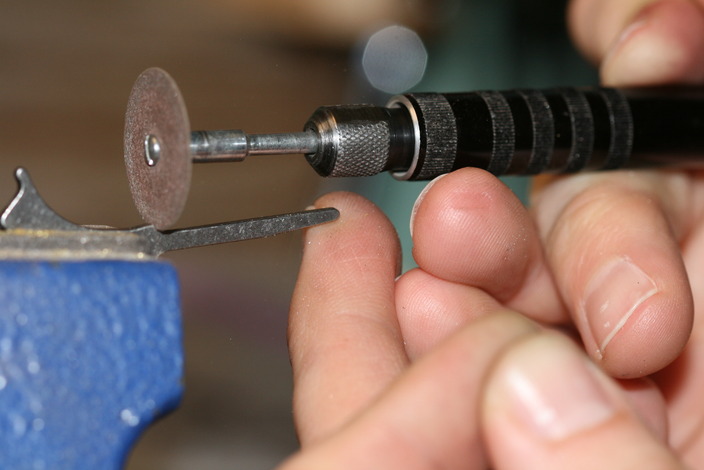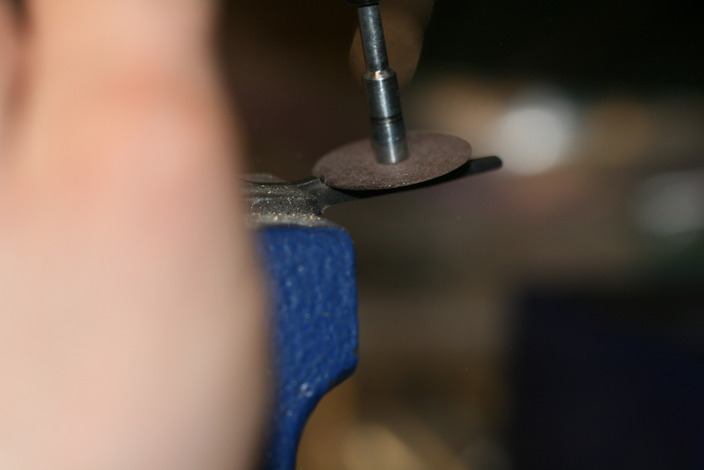 Now flatten it out with file and clean it all up!
And here is the finished product and you are ready to reassemble with the new spring: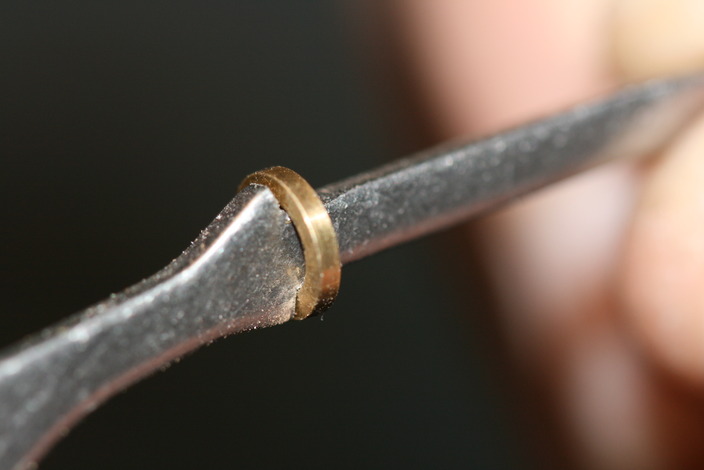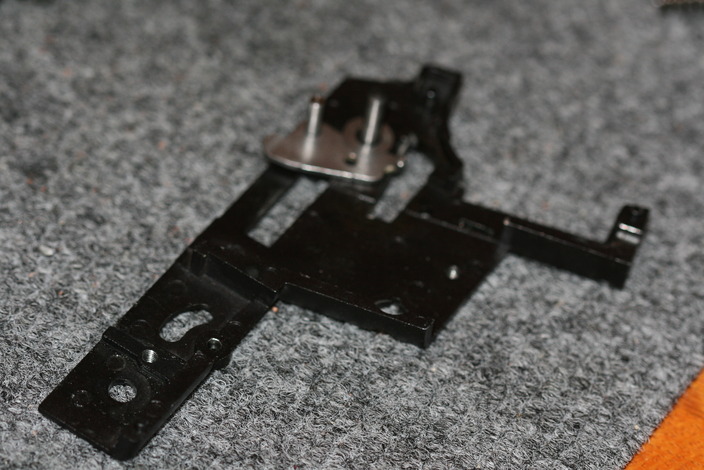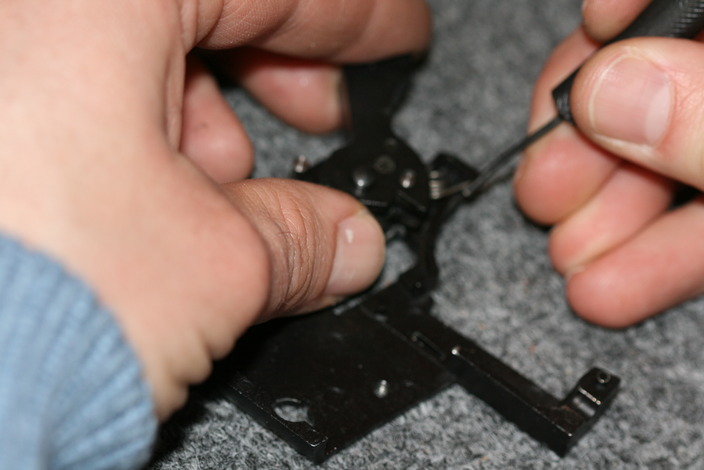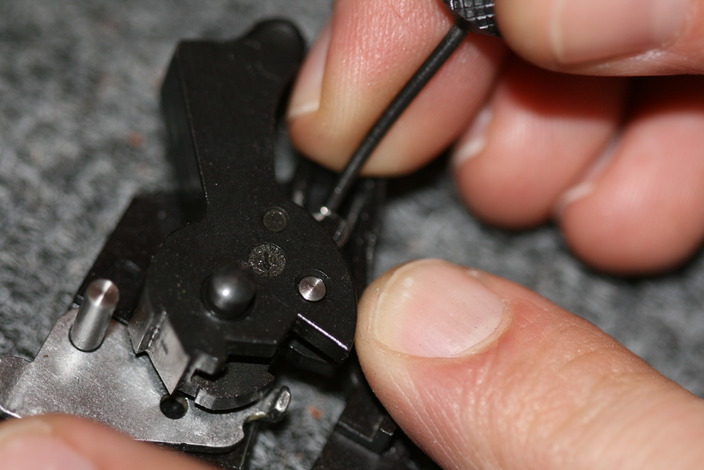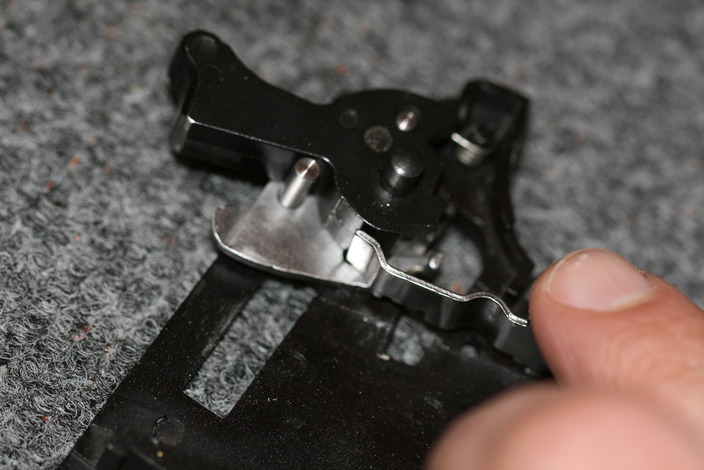 I used a zip tie to keep it in place: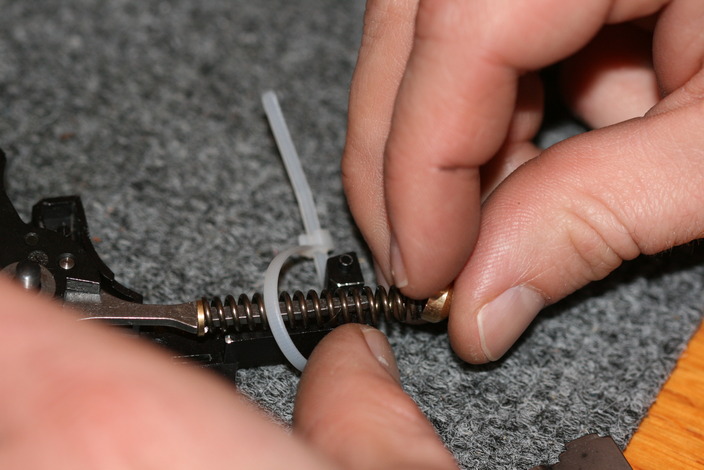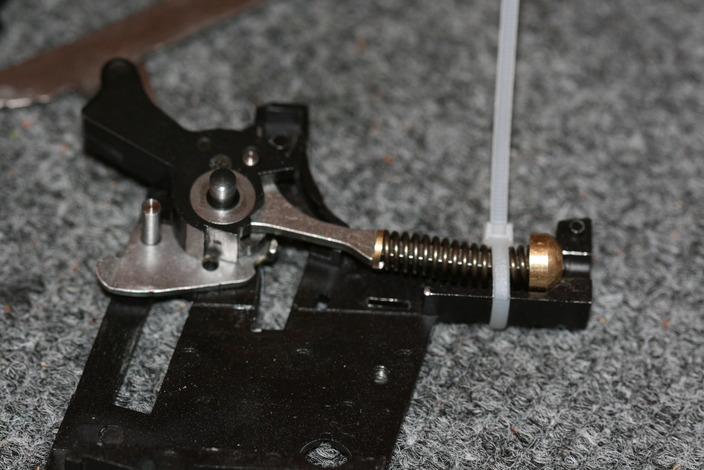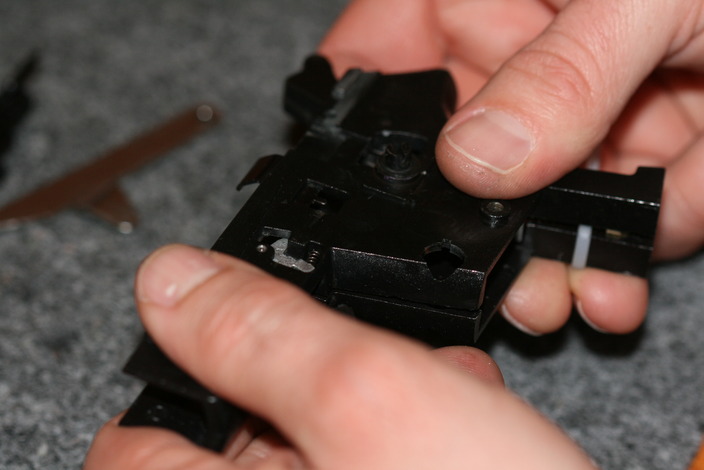 That's it. Put it back together and enjoy your lighter trigger pull. My wife has used her gun in about 4 steel challenge competitions so far and it runs great. For practice she uses the Remington Golden's. The Remington's have occasional failures, but as far as I can tell most of them are due to broken primer rings. For the matches she uses the Mini-mags without a single failure.
Good Luck!